1429 Simpson Rd. Kissimmee, FL 34744
(407) 993-2089

to Schedule an Appointment
Open for Appointment
MON-SAT | 10:00 AM - 5 PM
SUNDAY | Closed
The Highest Quality Nail Service In Town!
Check Out Our Instagram Page: @nina_nails_1429
We offer a variety of skin, nail, and beauty services.

We create custom nail artwork and can match any photo inspiration you bring to us.
Ask about our Lash Extension and EyeBrow Tinting services!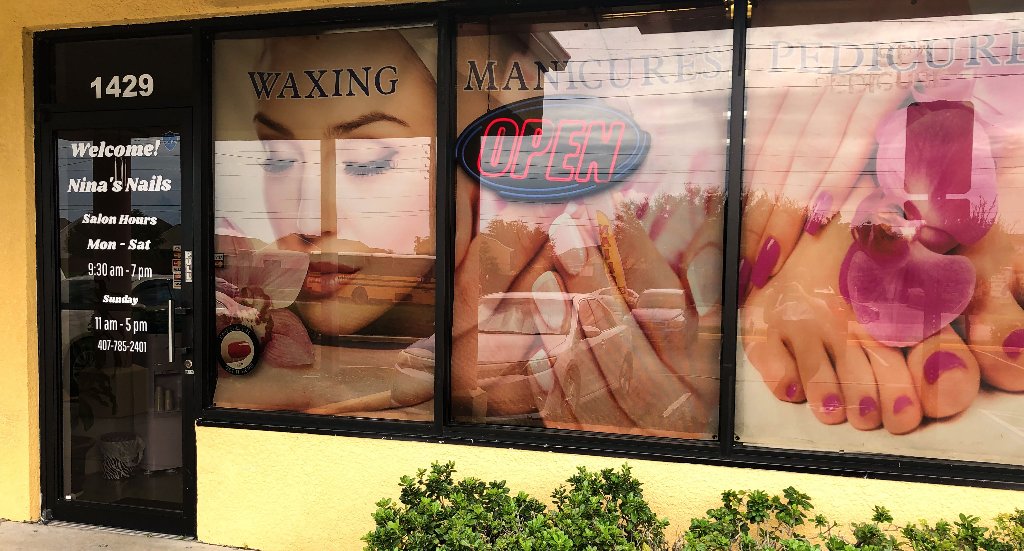 If you'd like to discuss anything we have to offer, or schedule an appointment with us, we are here to answer your questions!
Call Us or Text Us! (407) 993-2089

Email Us! - successfulnails1989@gmail.com
Instagram: @nina_nails_1429